The 13th Hangzhou Intercontinental Food Co., Ltd. Employee Work Points Games
---
The 13th Hangzhou Intercontinental Food Co., Ltd. Employee Work Points Games
In order to continue the excellent tradition of Intercontinental Company, enrich the leisure cultural life of employees, comprehensively improve the cohesion and combat effectiveness of the employee team, advocate national fitness activities, and showcase the good style of Intercontinental Company personnel, it is decided to hold the 13th Hangzhou Intercontinental Food Co., Ltd. Employee Work Points Sports Meeting on May 1, 2019.
On the eve of the official start of the sports meet, a 5-minute stretching exercise was conducted to avoid injuries during sports activities.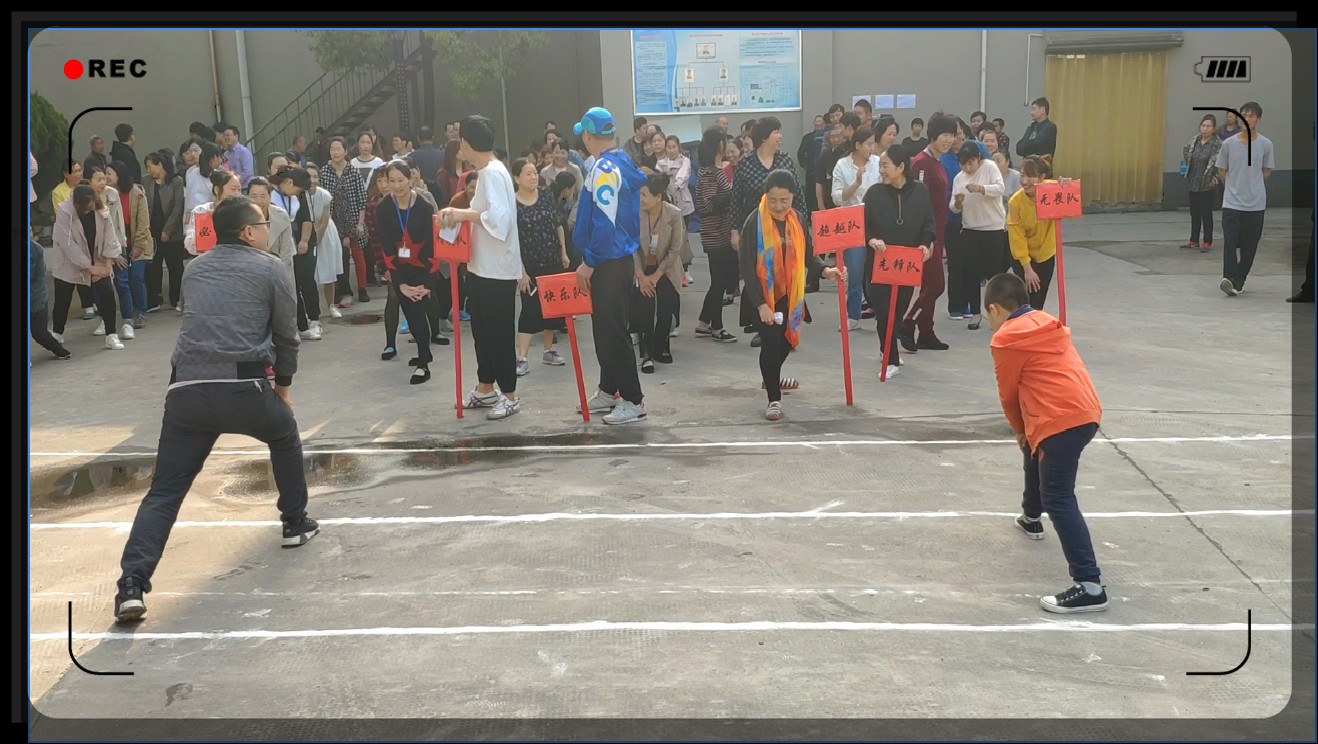 Amidst the loud music, each team leader led their team members with steady steps around the fountain flower bed and walked towards the podium. Zhu Lei, the HR director of the supply chain system, gave an opening speech, followed by Zhao Hongwei, the production director of the supply chain system, who took the oath on behalf of the current referee. Finally, Song Nan, the factory director, announced the official start of the 13th Employee Points Games.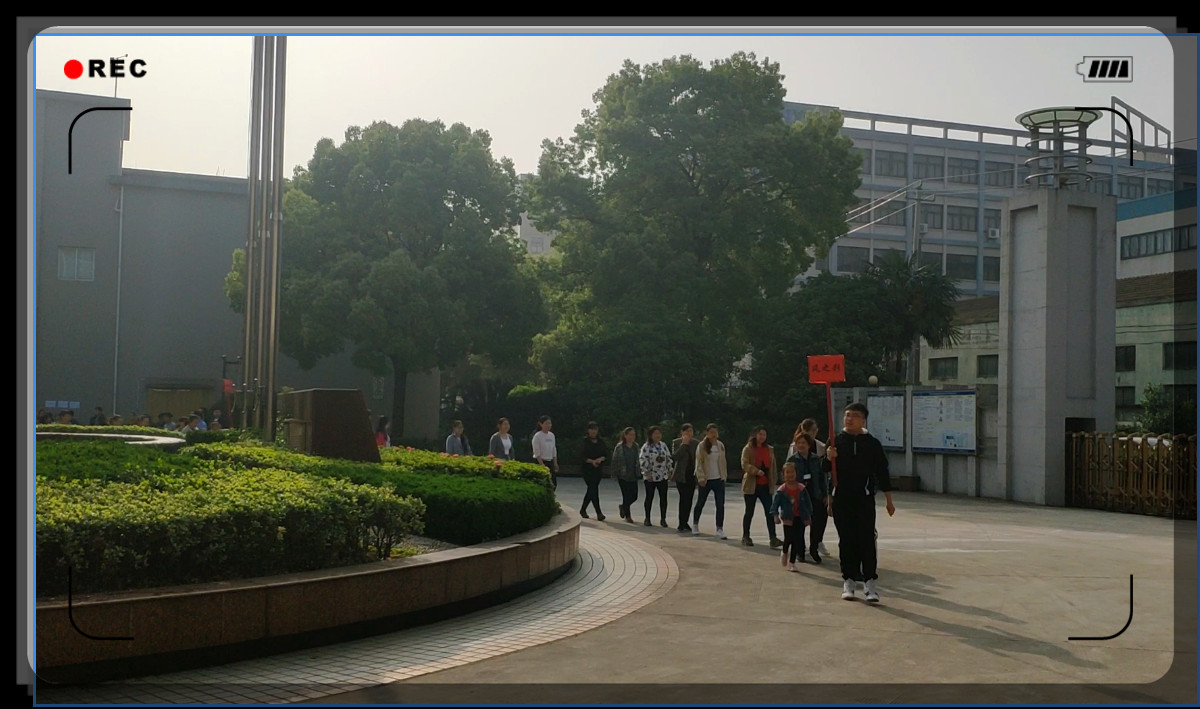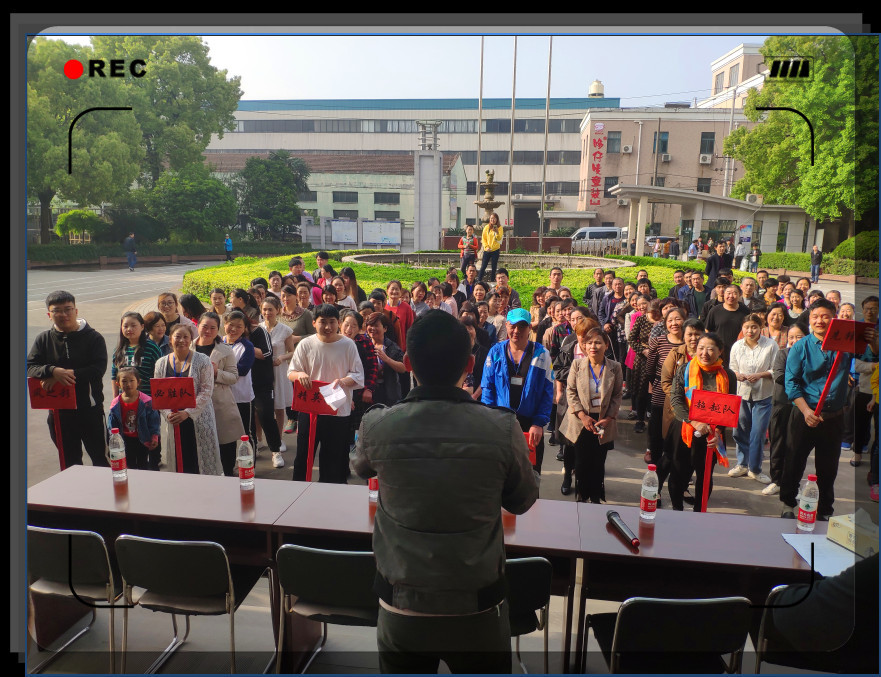 This year's points games have set up multiple sports events such as rope skipping, 4 * 100, shuttlecock kicking, hula hoop spinning, tug of war, etc. The exciting games left a deep impression on full-time employees. In the competition activities, the athletes held the spirit of "friendship first, competition second" and demonstrated their level and style on the field. Through hard work, challenges themselves, unity, and the spirit of creating good results together, It effectively reflects the company's enterprising spirit and team spirit.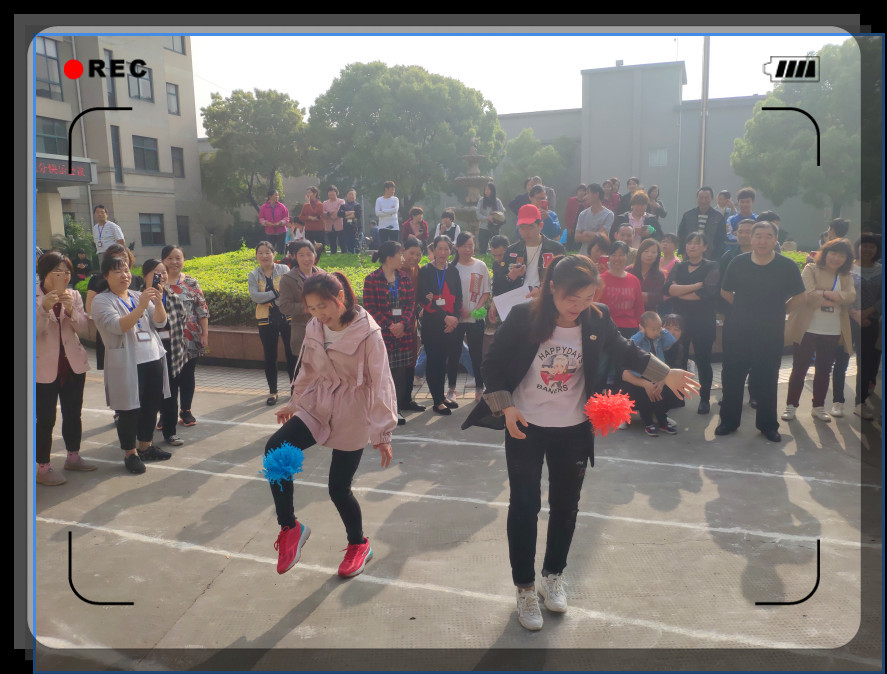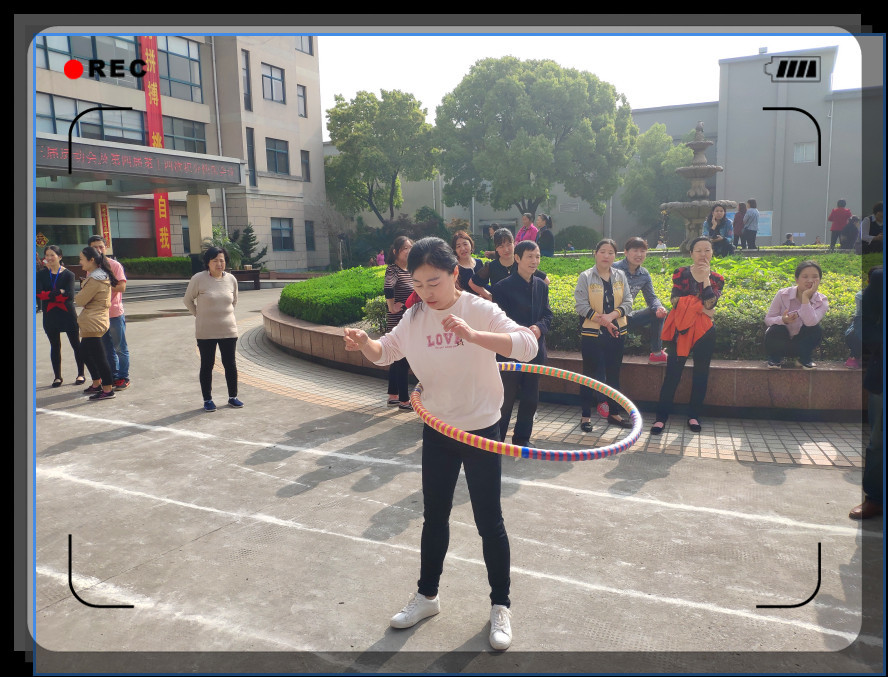 Next, my annual highlight is the tug of war competition. Based on the number of participants registered for each team, a group of 10 people will participate in a men's and women's competition, and the order of entry will be determined by drawing lots. I will win two consecutive games and advance to the finals.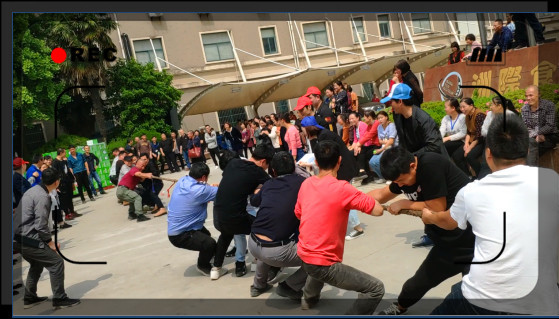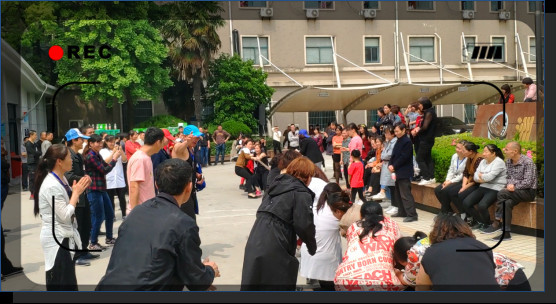 On the morning of May 1st at 11:30, all sports competitions were concluded. With the assistance of personnel from various departments, the current sports meeting was successfully completed. Next came the award ceremony for this sports meeting. The company divided the award points for this sports meeting into cash rewards for winning the top three competition projects and top 33 points for prize drawing.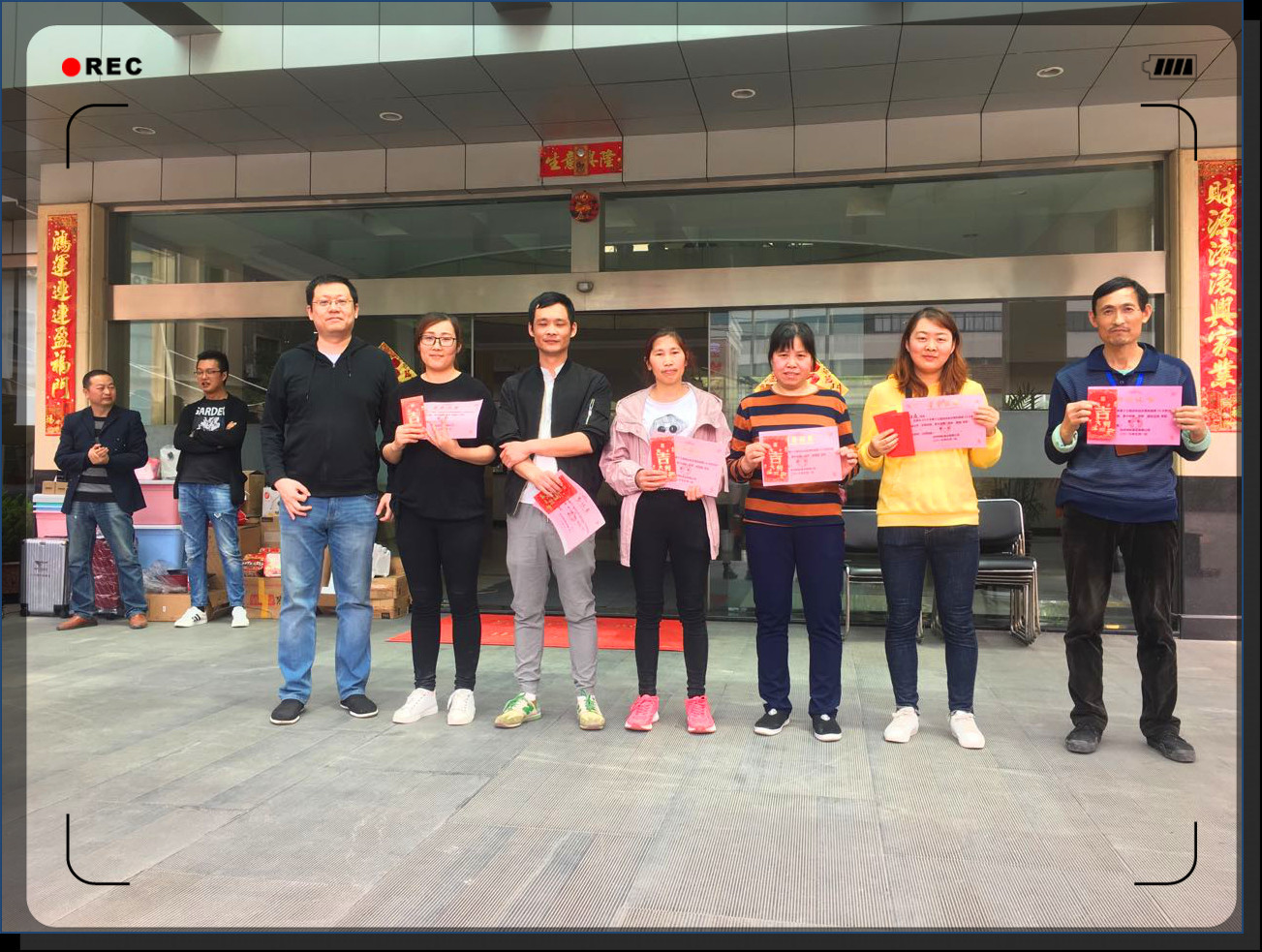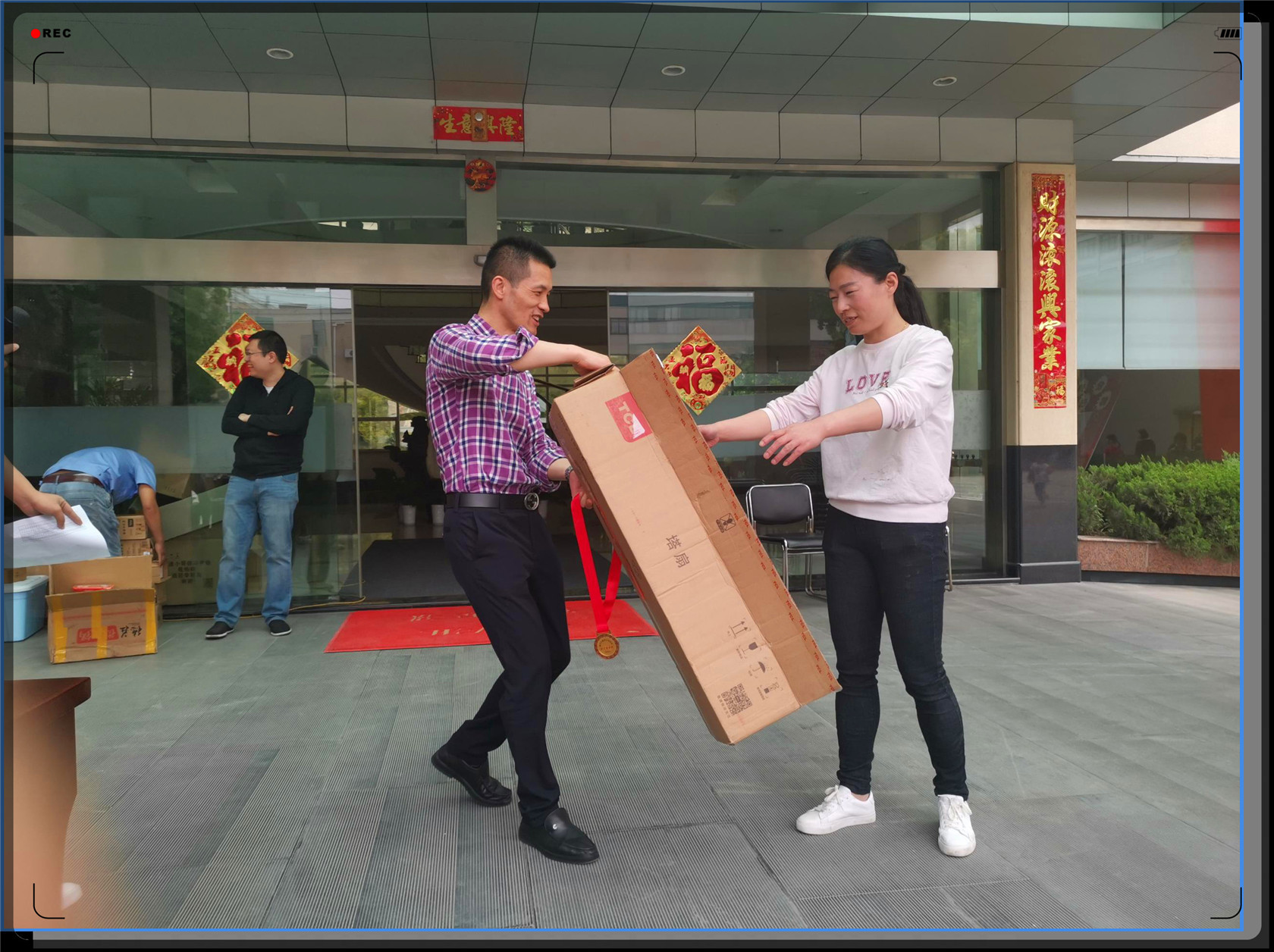 On the morning of May 1st at 10:30, the 13th Hangzhou Intercontinental Food Co., Ltd. Employee Work Points Sports Meet ended with passionate music. The charm of this sports meet lies not only in sports and health, but also in the spirit of challenging oneself, surpassing limits, and never giving up. This event not only established a good image of the company's striving, proactive, and tenacious spirit externally, but also showcased the resilience and hard work spirit of the company's employees. Internally, it also inspired the spirit of cohesion, hard work, and unremitting learning among the staff. Finally, we prepared generous May Day gifts for everyone, declaring the successful end of this movement!