Hangzhou Intercontinental Food Co ltd
---
Hangzhou Intercontinental Food Co., Ltd. is located in Hangzhou Xiaoshan National Airport Economic Demonstration Zone. It was established in 2006. It is a Sino-foreign joint venture with European first-class automatic production equipment, modern standard factory building, and more than 35 years of R & D and production experience in frozen dough. The company is mainly engaged in frozen dough and Western-style quick-frozen microwave products, and is committed to providing partners with a full range of food solutions. It serves dozens of global large-scale catering, Shangchao Group and other Fortune 500 companies in China, and sells to Southeast Asia, Many countries and regions such as North America and Europe.

Better products, higher quality, is the intercontinental people have been adhering to the quality concept. We have established and improved the quality control management system in the production process, raw and auxiliary materials control and other links, and set up physical and chemical inspection rooms, instrument analysis rooms, microbiological testing rooms and other standardized, accurate and scientific product quality management.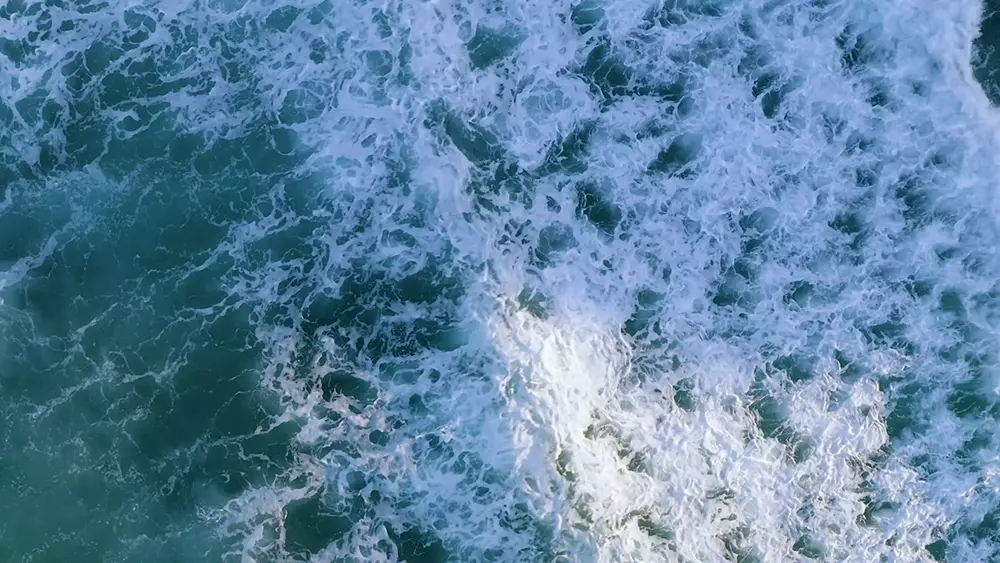 The R & D team of Intercontinental Foods has gathered senior talents in baking technology, food industry, bioscience and other related majors at home and abroad. They have nearly 30 years of experience accumulation and precipitation in the industry. In order to better serve the market, in 2018, Intercontinental Foods Jointly with Redmark of the Netherlands established the China Technology Center, equipped with fully automatic Redmark lines, high-standard temperature and humidity environmental control and a full set of baking technology equipment to simulate the production process, supporting the best test environment for product and production process testing, improve product quality and production capacity. Technology gathering, talent focus, and independent innovation have made Intercontinental a participant with core competitiveness in the active bakery product market.