Unity, Endeavor and Intercontinental Style - The 8th Employee Sports Meeting was held grandly.
---
Winter and spring, everything is recovering, walked through the rainy April, we ushered in the first ray of sunshine in May, Hangzhou Intercontinental Foodstuffs Company Limited eighth staff sports meeting was held on May 1 grandly. It is reported that the theme of the Games for the "unity, progress, Bo out of the intercontinental style", a total of eight teams of nearly 400 people to participate.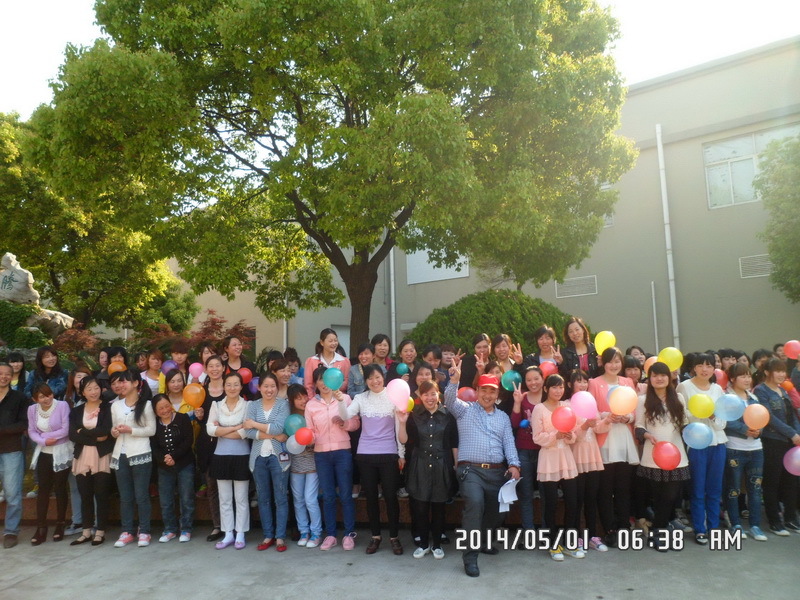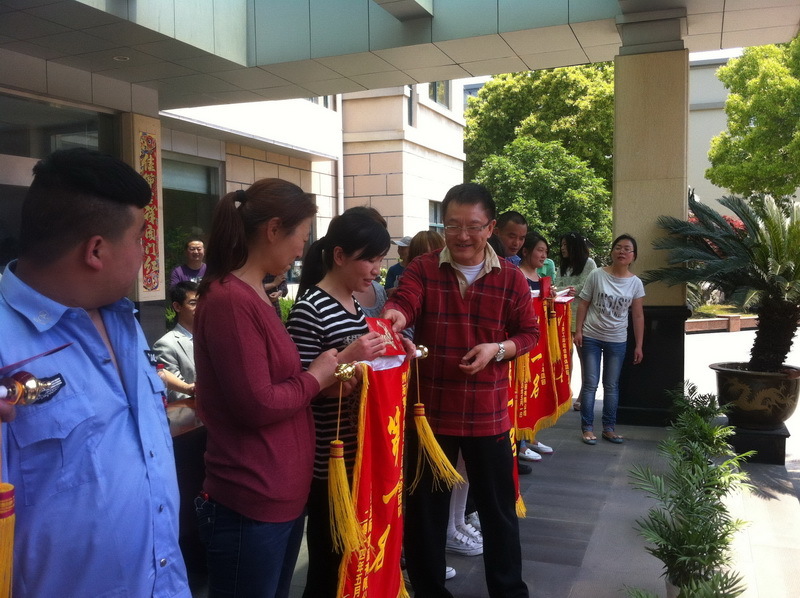 After the careful planning of the logistics and the unity and cooperation of all departments of the company, especially the strong support of the workshop leadership, the day of the Games, the teams actively performance, enthusiastic participation. Under the big foot board to strive for upstream, kangaroo jump on you to catch up with me, tug-of-war site group passionate 。。。。。。 This activity fully demonstrated the positive, united and cooperative spirit of Intercontinental people. In order to stimulate the collaboration, dedication and challenge spirit of the staff, and let them understand the importance of teamwork, the company has specially arranged team projects for the games, including kangaroo relay, big foot, tug of war and so on. Of course, there is no lack of individual projects to show the staff's personal style, such as workshop skills competition, badminton, fun bowling, hula hoops and so on. The games not only let the staff feel the charm of sports, play their own advantages, show their own style, but also enrich the spare time cultural life of the staff, so that the staff feel the enterprise for the concept of people-oriented, the importance of experiencing the unity and cooperation.
This year's games decided a total of thirteen team awards, fifteen individual awards. In the end, the Flying Tigers and Dream Team won the first place in the collective project; the Fire Phoenix Team from the production line of tart crust, the women not only won the first place in the collective project, but also won the first place in the team. The chairman of Hangzhou Intercontinental Foodstuffs Co., Ltd. and the leaders of each department awarded the winners and the team with honorary certificates, flags and prizes.
It is reported that this activity is the biggest one held by Intercontinental since it moved to Xiaoshan, and under the joint efforts of all departments of the company, the 8th Staff Sports Meeting of Hangzhou Intercontinental Foodstuffs Company Limited was successfully closed. The Games gave full play to the functional benefits of Intercontinental's corporate culture work, and achieved the purpose of inspiring, motivating and uniting people. It helps to promote the company's enterprise culture construction and spiritual civilization construction, and shape the good image and spirit of the enterprise!